Beach front Baja Casita rental available for your special getaway
Contact John at (530) 265-6565 for availability and rates
Enjoy a relaxing escape to Baja California Sur near the southern tip of the Baja peninsula of Mexico. Our beautiful beachfront casita, located in the idyllic Punta Perfecta area on the Sea of Cortez, is available as vacation rental year round. Our Los Cabos Baja Casita is located 20 miles north/east of the Los Cabos airport.
Punta Perfecta from the beach ~ fabulous kayaking, snorkeling, fishing or just strolling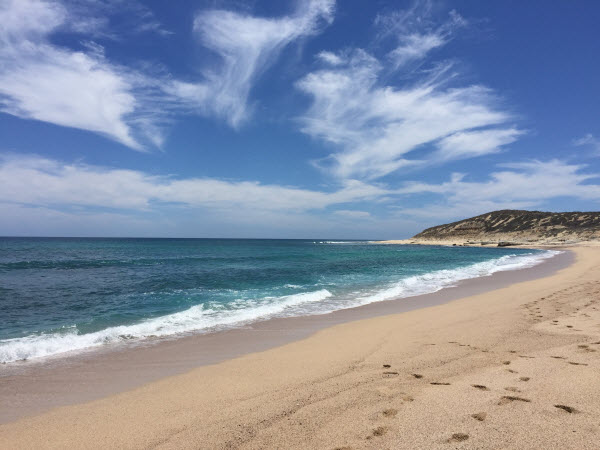 La Casita
La Casita sleeps three and includes a kitchenette. The beautiful sundeck on top is perfect for watching the sunset and sunrise or enjoying a quiet day in the sun, reading or writing. Ideal for romantic getaway or fun-filled vacation with your child! Rental includes use of kayaks. Large glass windows provide fabulous view of the beach. Beach combing and snorkeling are at your door front. Internet cafe is 1 mile.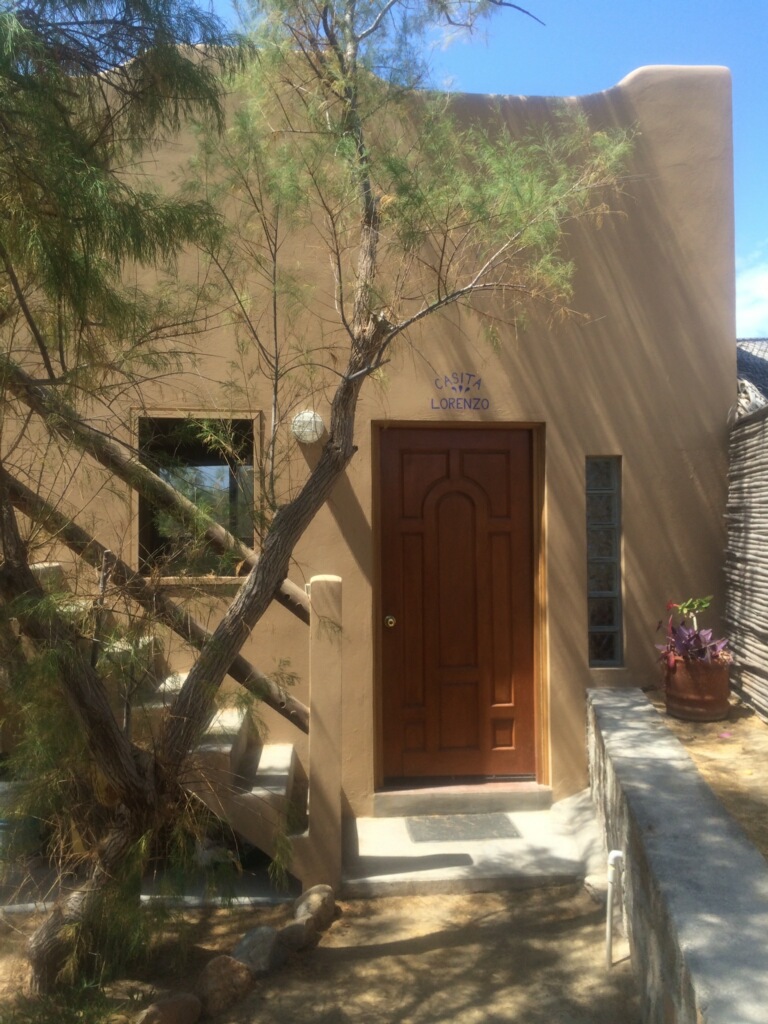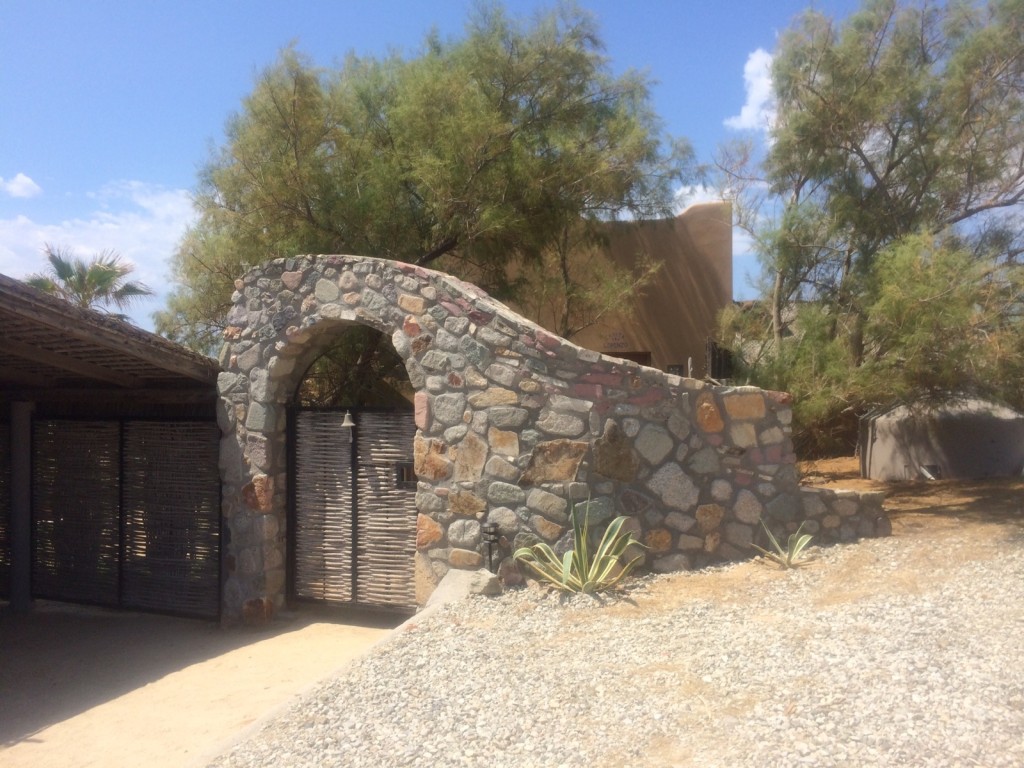 La Casita and Main House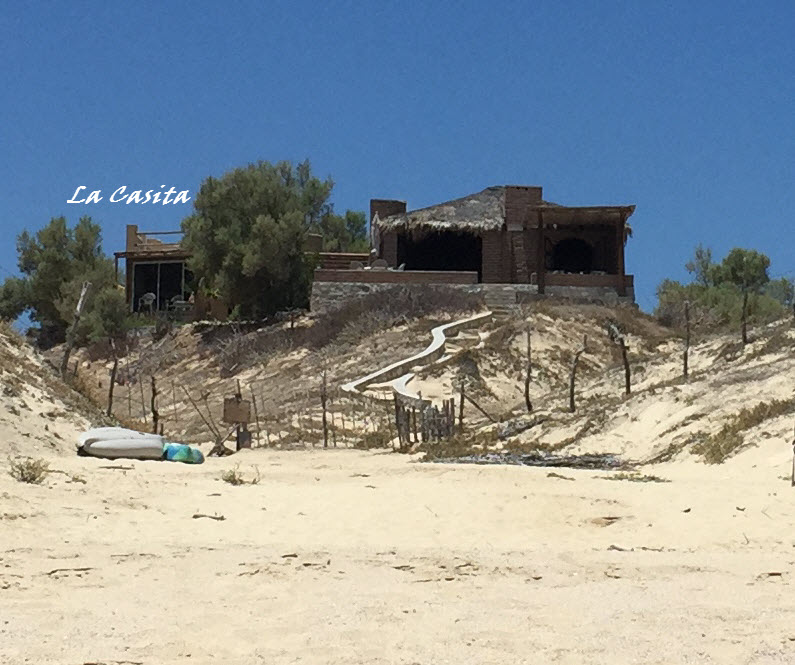 Beachfront at La Casita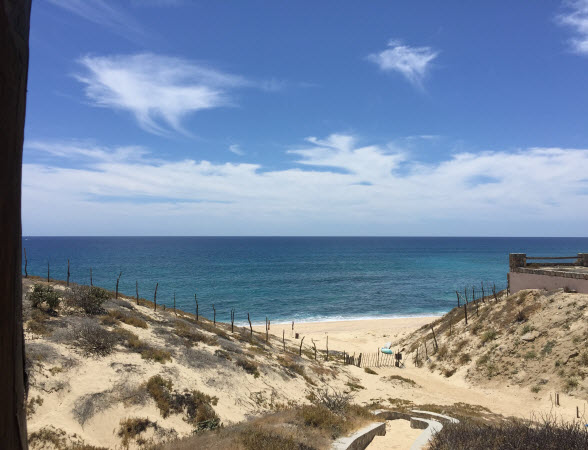 Surf is up!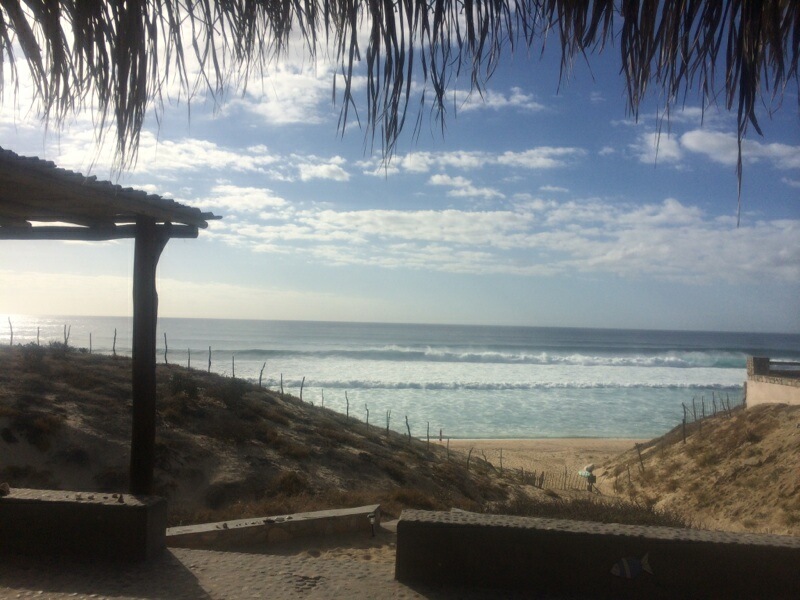 Moonrise over Sea of Cortez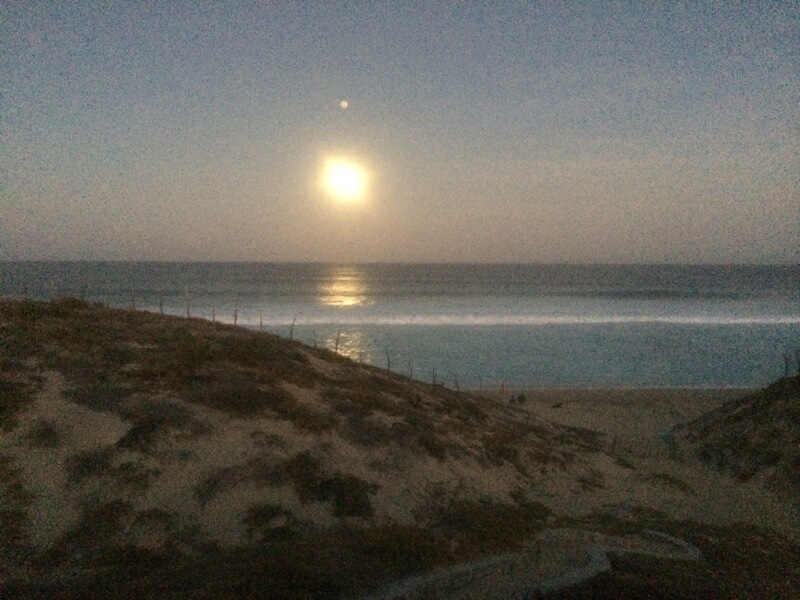 Enjoy the expanse of the Sea of Cortez as the sun rises over the gentle surf.