Whether you are looking to live in one of area's historic rural towns or among beautiful surrounding Sierra Foothills, Nevada County has something for everyone.  Nevada County's rich history as the heart of the Northern California gold country flavors much of the character of the area.  Empire Mine State Park offers an extensive glimpse into the rich history of the mining industry.
As the mining industry began to wane in the mid 1900's, entrepreneurs introduced a new high tech industry that has spawned a variety of electronics and manufacturing companies.  The special charm of the area also attracted a prominent arts community and hospitality industry.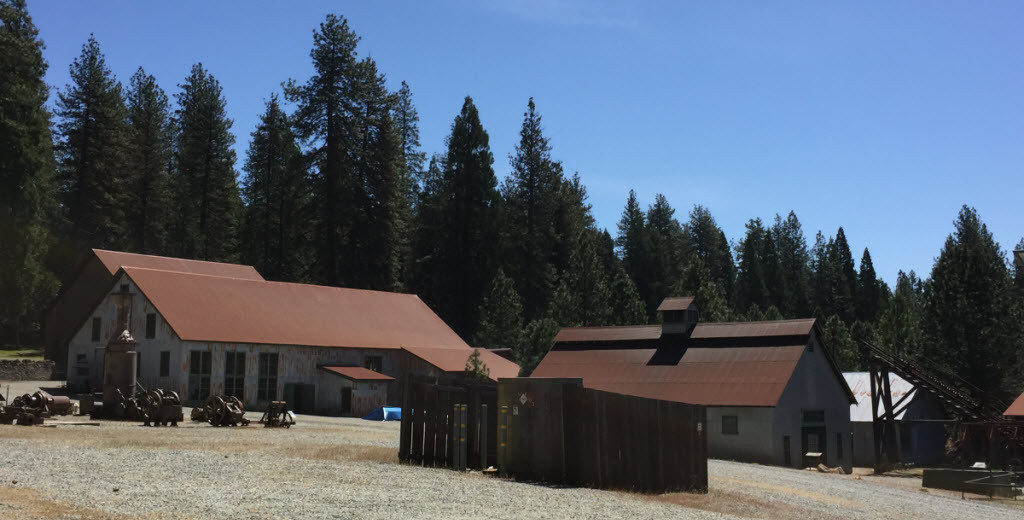 Empire Empire Mine State Park, Grass Valley, CA
Nevada County Seasons
Today Nevada City, Grass Valley and the surrounding communities are popular year round tourist destinations. Four brilliant seasons present a continuum of natural beauty.  In early Spring daffodils, fruit trees, dogwoods and other create a proliferation of color and life.  The "Wild and Scenic" South Yuba River flows along the outskirts of Nevada City. As summer approaches raging the Yuba and other nearby mountain rivers cascade through massive rock canyons delighting the child in every one.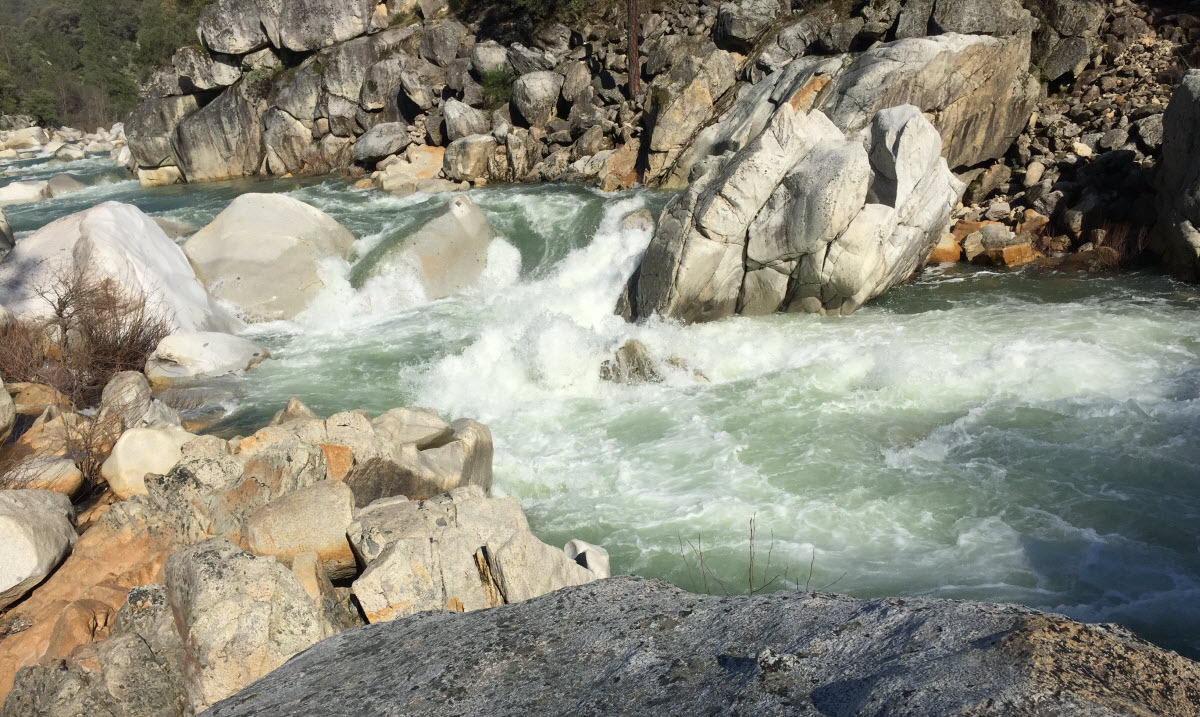 As the days shorten, crisp nights trigger the gorgeous panorama of Fall. Tour our cities during Fall Colors!  And then in winter, snow blankets the majestic trees and quaint historic buildings and the mountains become a play ground for skiers, snowboarders and toboggans.
The quality of life Nevada County affords helps to attract a diverse medical community and complementary social services.
The Arts and Entertainment
There is always something going on with the arts in Nevada County from live theater, cultural fairs and events, galleries, concerts, and rodeos!  Nevada County's lush green conifer forests, sparkling lakes, and tumbling mountain rivers offer year round activities.  Pick your favorite sport, you are sure to be delighted!
For the history buff, from the original Nisenan Maidu to today's green energy technology enthusiasts, Nevada County offers a rich history to explore. Or just wine and dine!
Medical Services
Sierra Nevada Memorial Hospital recently opened its new state of the art Imaging Center. In 2007, the SNMH Breast Imaging Center was named among the top five in the United States.
Sierra College-Nevada County Campus opened its doors to almost 2500 students in the Fall of 1996.
The Sierra College-Nevada County Campus offers excellent educational opportunities in a breath-taking setting. Course work at the Nevada County Campus is available in most degree and certificate areas, with some exceptions.
Education
Sierra College Nevada County offers an extensive curriculum for Associate Degree and certificate programs in an addition to rich Adult Education offerings.  The beautiful Sierra College-Nevada County Campus serves approximately 2500 students each semester.
More about Sierra College:  The Sierra Community College District covers over 3,200 square miles, an area larger than the state of Delaware. It serves the Northern California foothill counties of Placer, Nevada as well as parts of El Dorado and Sacramento with campuses in Rocklin (main), Roseville, Truckee, and Grass Valley.
With approximately 125 degree and certificate programs, Sierra College is ranked first in Northern California (Sacramento north) for transfers to 4 year Universities, offers career/technical training, and classes for upgrading job skills.  Sierra graduates can be found in businesses and industries throughout the region.  The award-winning faculty members enhance their teaching with research, authorship and industry expertise.
Nevada County Schools achieve test scores among the highest in the state and offer a diversity of learning environments.  In addition to quality traditional education, Nevada County offers progressive charter schools, learning environments for the continuum of at risk to gifted students.
Chicago Park School District
Clear Creek School District
Grass Valley School District
Nevada City School District
Nevada Joint Union High School District
Penn Valley Union School District
Pleasant Ridge Union School District
Pleasant Valley School District
Ready Springs Union School District
Twin Ridges School District
Union Hill School District
Ghidotti Early College High School (ECHS) at Sierra College
Learn more about living in Nevada County!
Whatever your interests or dreams, Nevada County is a great place to raise a family, operate a business, or enjoy your retirement years! Learn more at My Nevada County.
Want to know more about Nevada County California real estate properties?
Nevada City real estate properties
Grass Valley real estate properties