Allow Me to be Your Personal Guide to
Nevada County Real Estate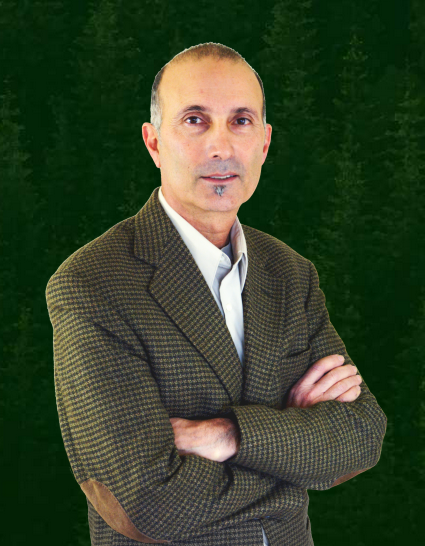 Nevada County is the perfect place for adults with active, outdoor-oriented lifestyles to work, rest and play.
As an avid outdoor enthusiast myself, I can attest to the incredible recreational activities this area affords. Kayaking, golf, hiking, biking, swimming, skiing — you name it — Nevada County is the premier place to live for outdoor lovers of all ages!
Whether you're new to the area, a first-time home buyer, or looking to sell, I'm here to make your real estate journey as quick, fun and painless as possible.
If you have a question about buying or selling property in western Nevada County, please reach out to me on the phone at (530) 277-6630.
All the best!

"Your Real Estate Ranger"
Recreation Realty, Inc.
Fax : 1-530-264-7587
CABRE #01710568