It's all about relationship
We know that at the heart of serving you most effectively is getting to know you and you getting to know us – creating a personal relationship.  This section is intended to share a more personal bit of who we are for the fun of it.
We hope you enjoy this glimpse of a more personal side of us!
For starters, John was recently reminded of his first career as a child actor. John says "I have never had any regrets, as I took the money I made & bought a thousand acre ranch in Northern Santa Barbara County and became a country boy."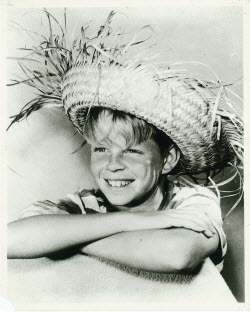 Learn more about John as a child actor.
We also value being an active member of the wonderful community of Western Nevada County that we call home.  We celebrated our 40 Anniversary serving our community by hosting an event in partnership with Nevada City Chamber of Commerce.
Learn more about a few of John's affiliations:
KVMR Lifetime Member as well as Member of the Board of Directors for KVMR 89.5 and 105.1 FM radio in Nevada City
We started our business as Recreation Realty on Harmony Ridge in 1973 because it is the gateway to Scotts Flat Lake where we have lived and played for decades.
We love sharing our Baja Casita in Los Cabos Del Sur and when we are in Baja, we love to share our home in the Sierra Nevada Foothills as an Air B&B.  For more details, visit Special Offers and Los Cabos Baja Casita.