| | |
| --- | --- |
| Nevada County Real Estate Update | |
Greetings Friends and Clients
We are celebrating our new office in downtown Nevada City. Thank you Nevada County for the impressive growth we have experience these last few years. To better serve you, we have opened an office at 432 Broad Street in Nevada City. We love our new second home!
Come meet with us at the top of Broad Street in historic downtown Nevada City or at our familiar 18848 Hwy. 20 office at the entry to Scotts Flat Lake Recreational area.
Los Cabos Baja Casita rental available
Imagine beach combing and snorkeling at your door step for a relaxing getaway vacation! Our beautiful beachfront casita on the Sea of Cortez is available as vacation rental year round. Located in the idyllic Punta Perfecta area near the southern tip of Baja, the casita is 20 miles north/east of the Los Cabos airport.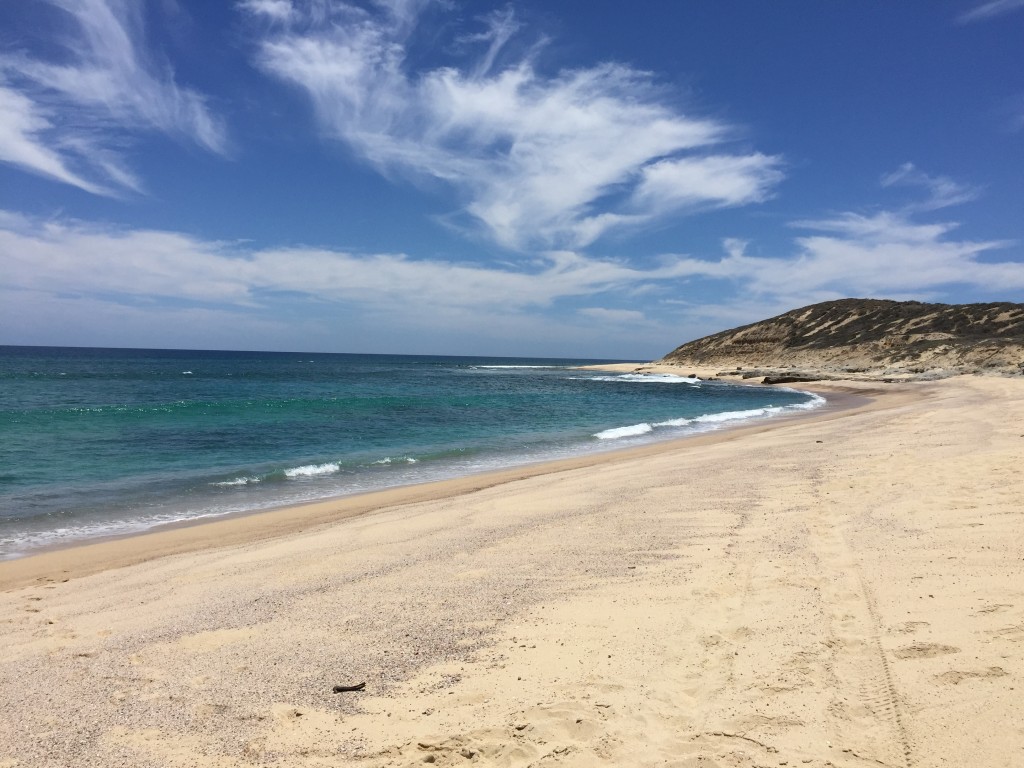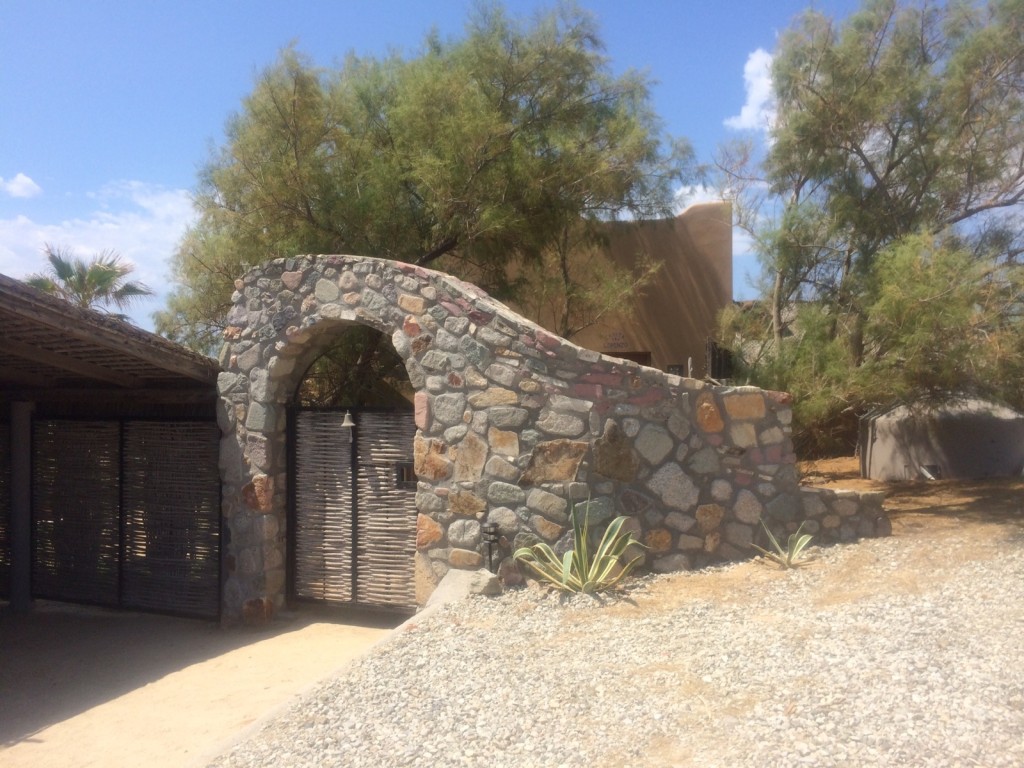 La Casita sleeps three and includes a kitchenette. The beautiful sundeck on top is perfect for watching the sunset and sunrise or enjoying a quiet day in the sun, reading or writing. Ideal for romantic getaway or fun-filled vacation with your child! Rental includes use of kayaks. Contact John (530) 265-6565 for rates and availability. Read more …
Nevada City Rotary repairs dormitories for students in Baja
John and fellow members of Nevada City Rotary partnered with Rotary Club of Los Barriles del Cabo Este to repair the boys dormitory at La Ribera Alburgue, Baja, Mexico in April as part of Rotary at Work Day around the world. Read more…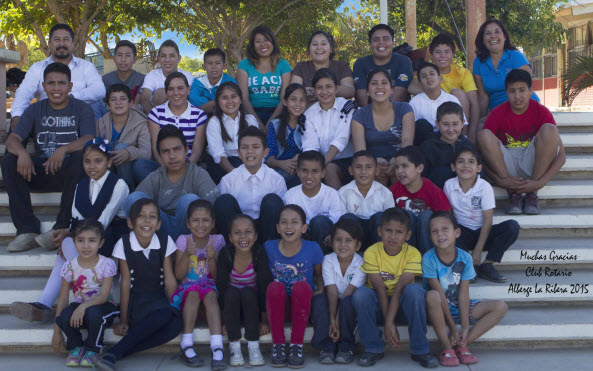 Come see us soon!
Spring is rapidly moving into summer ~ a wonderful time to live and play in the beautiful Sierra Nevada Foothills.
With heartfelt gratitude!
John and Sandra
Nevada County Properties
We invite you visit us online at:
www.NevadaCountyProperties.net
to learn more about our services and what is going on in our wonderful community. Or pick up the phone and call us at (530) 265-6565. A 10-minute conversation with us may save you hours of online research.